Dilesh Masurkar & Komal Thakur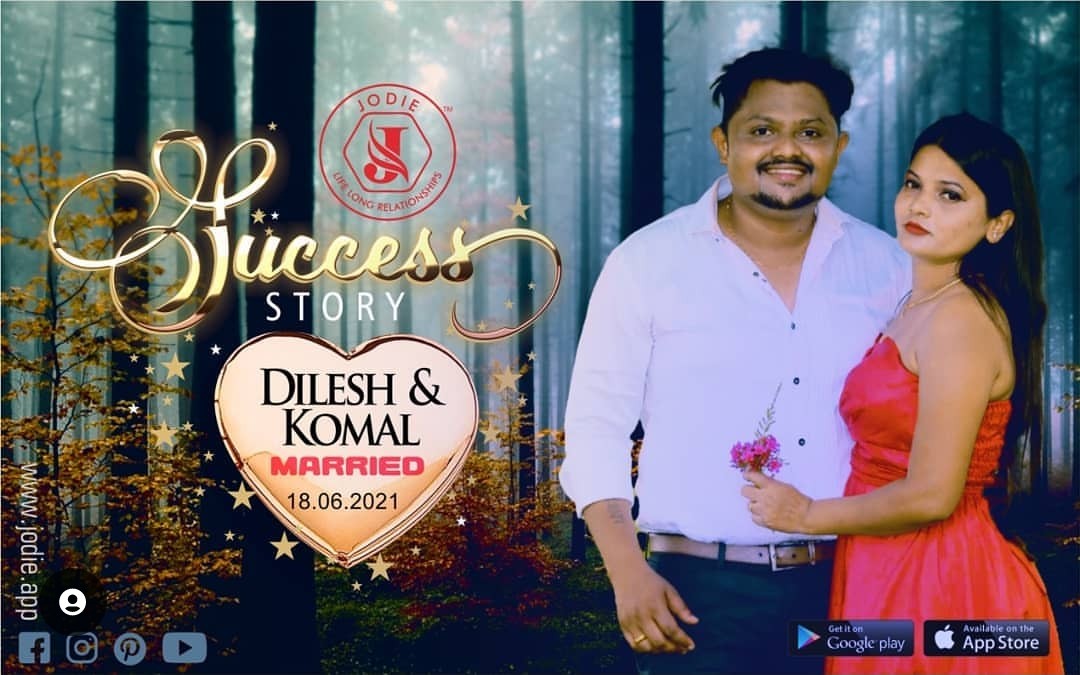 Komal-
My sister had created the profile for me and she use to check and handle the app for me.
Mr dilesh had sent me the request one year back itself but as I was not subscribed to the plan I couln't message. And as soon as I started chatting with him. We saw that our prefrences match so much and he approached to meet and things went smooth after that and we got married on 18th june 2021 by the grace of god. I would like to thank pastor and Karuna sadan ministries for this App. 1 Advice, Have patience
Dilesh
I was there on app from Apr 2019, I had sent a request to Komal couple of months after that but got reply only after a year as she was not active on any of the plans.So she activatedthe plan we started off with a conversation and after that we exchanged numbers and started talking .We saw that our preferences match so much . So I decided to meet her and later on got married to her on 18/06. I would like to say that have patience you will get your prefect match .
Updated: 3 months ago