Nikunj Thakkar & Megha Waghela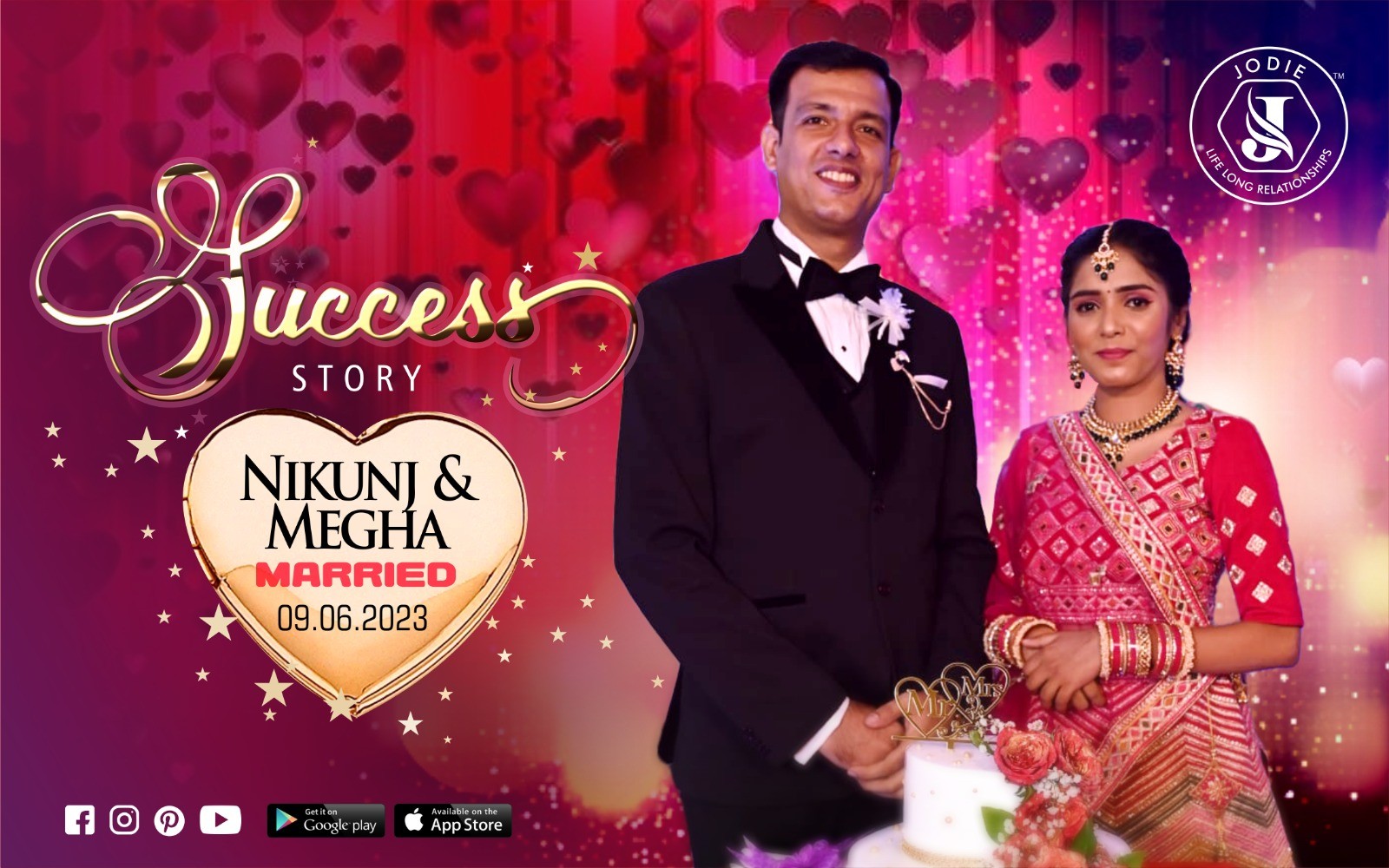 We connected on Jodie app in July 2022. After few chats and prayers, we both decided to meet. During our first meet on 13th Nov 2022, we opened our hearts to each other, shared our life testimonies and discussed on how we came to Christ. After the meet, we both found peace inside us. However , we still kept it in our prayers. We fasted and prayed together weekly so that the Lord guides us. We then shared with our parents and pastors and finally by the Love of God we all got together and we are happily married.
We thank the Jodie team for the support.
We share our testimony to encourage all the singles to trust in the Lord.
-Nikunj & Megha
Updated: 5 months ago